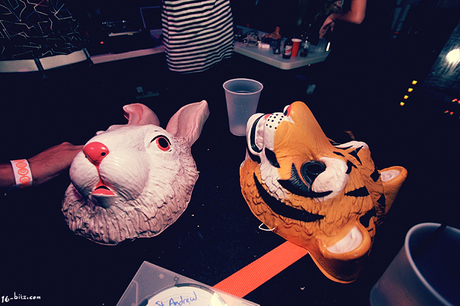 This a 60 minute tech house set full goodies from GOW, Jamie Jones, Marco G. I didnt really know where i was going with this set but it seems to have panned out nicely. You havent heard of GOW then i think you maybe a fan by the end of this set i love his stuff, Format B's remix of Instabul is a corker.
Tracklisting
01 Piemont - Bumping In The Air
02 GOW - Ooshie Oolgi
03 Samim - Heater
04 Marco G and Amin Golestan - Dagobert (Original Mix)
05 Phono Jones - Jadas Groove
06 SQL - Distorted Reality
07 GOW - Jiffy Hornswoggle
08 Marcel Knopf - Dusty Dance
09 John Tejada - Sweat (On The Walls)
10 Luciano Esse and Toni d - Instabul (Format b Remix)
11 Jamie - Jones This How
12 GOW - Nipperkin Noodle
13 Luciano Esse & Toni D - Salsa
Enjoy!
Always looking for ways to improve so give us your feedback.